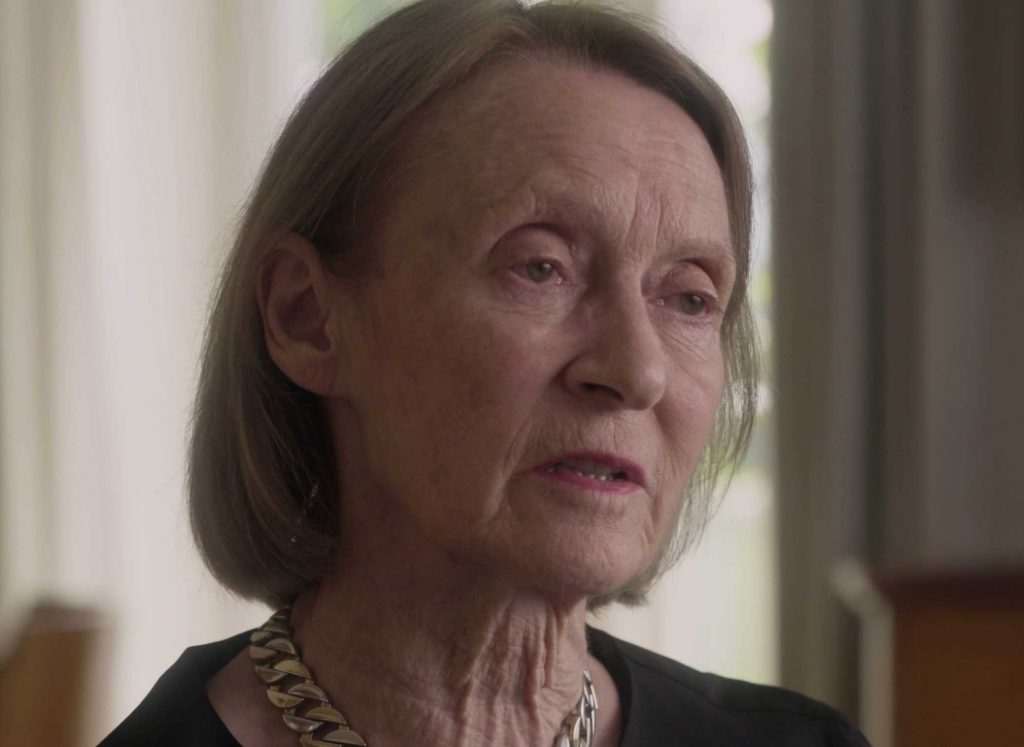 Bettina Adenauer-Bieberstein
The granddaughter of Konrad Adenauer, reflects on her grandfather's motivations, beliefs, life and legacy.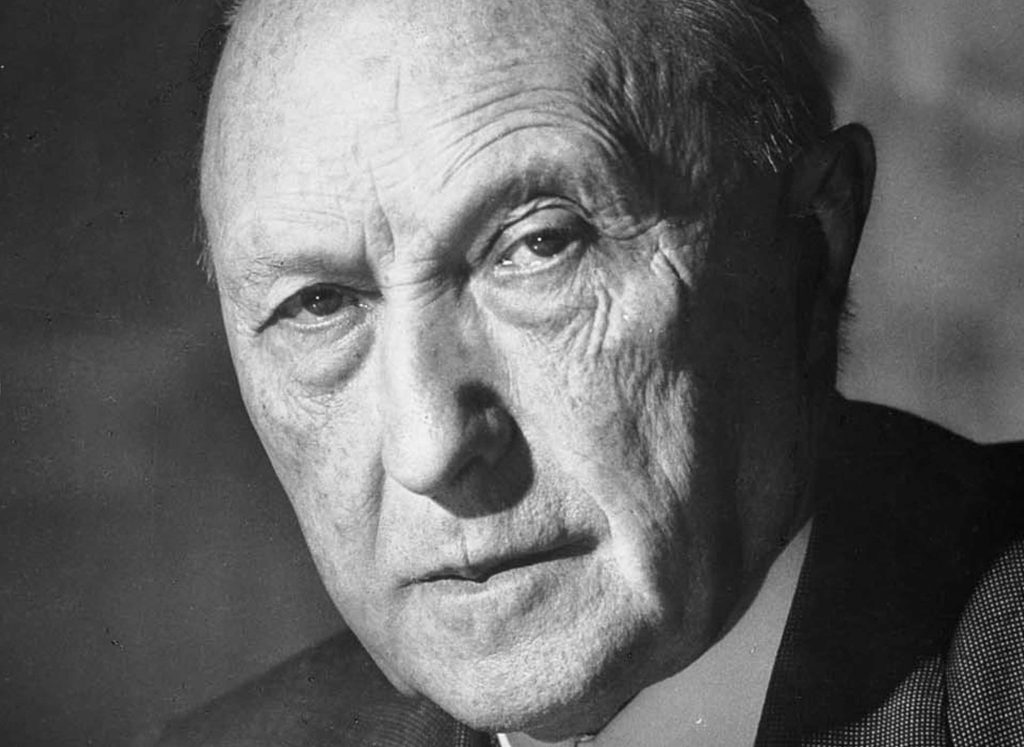 Konrad Adenauer
German Statesman
Konrad Adenauer (1876-1967) served as the first Chancellor of the Federal Republic of Germany after World War II. He was one of five children born into a middle-class German family just five years after Germany emerged as a nation-state. Adenauer spent his early professional career in his native Cologne, ascending to the position of the city's councilor in 1906. This new role launched his political career as he took on greater roles in ensuring the development of his city.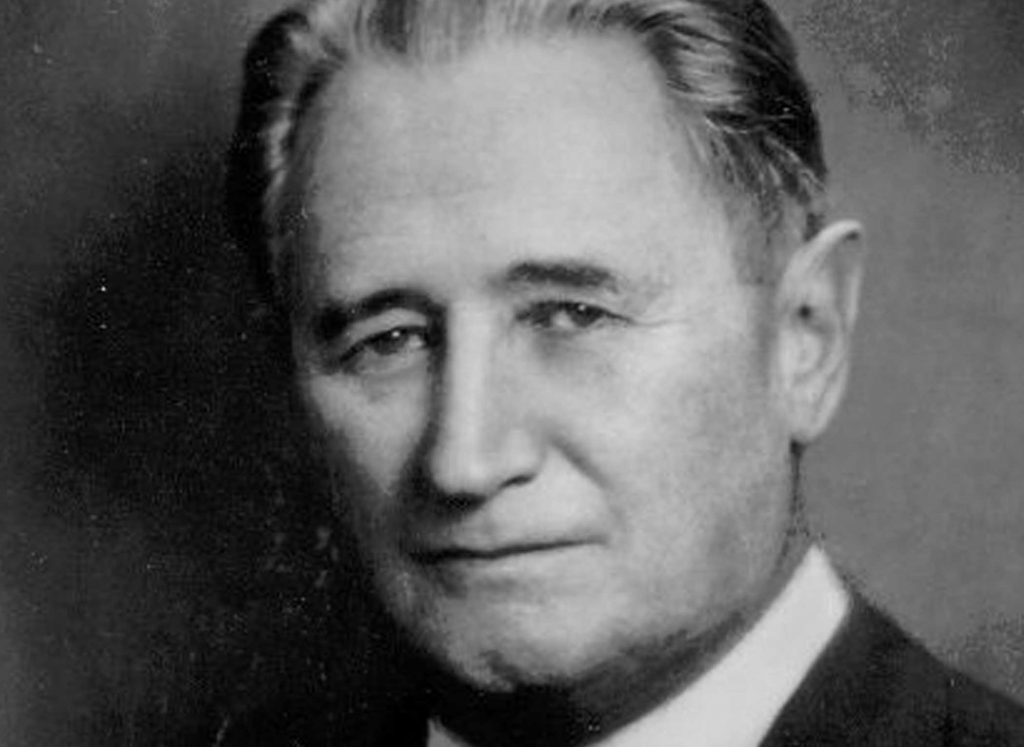 Nahum Goldmann
Jewish Leader
Nahum Goldmann (1895-1982) was a prominent international Jewish leader. Born in the Russian Empire (in today's Belarus), Goldmann moved to Germany as a child with his parents. In 1913, he visited Palestine which left a lasting impression on him and influenced his work. After World War I, Goldmann obtained a doctoral degree in law. Devoted to pursuing Jewish causes, Goldmann co-founded a Jewish publishing house and oversaw the publication of the multi-volume Encyclopedia Judaica in 1928-1934, an important resource in Hebrew and German languages. He became increasingly involved in Jewish organizations in Germany, especially in the Zionist Congress.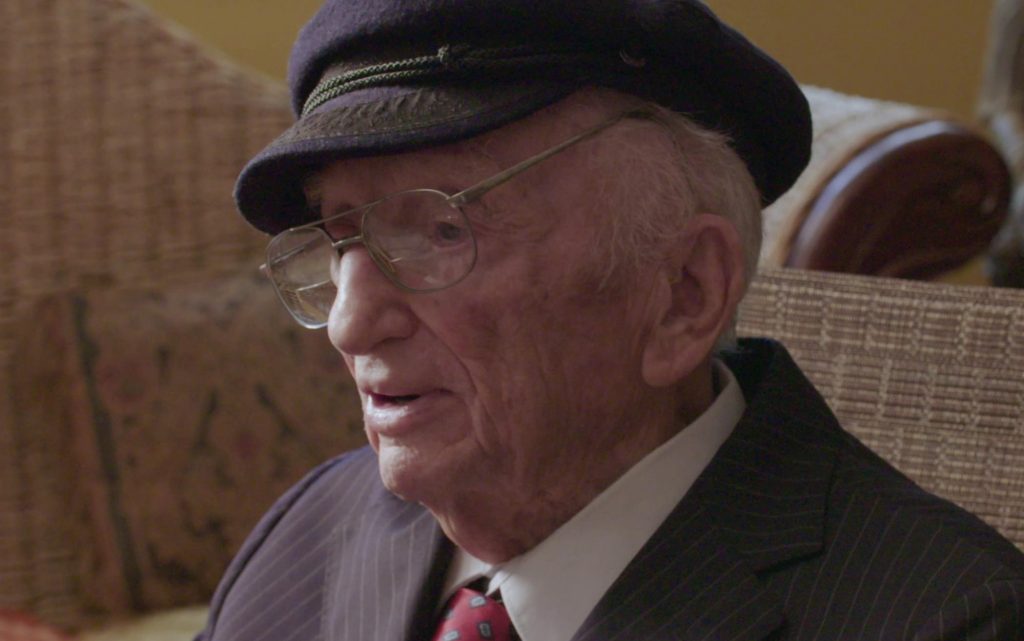 Benjamin Ferencz
Jewish Leader
Benjamin Ferencz has been a leading figure in international justice. Ferencz was born to a Jewish family in 1920 in a region contested by both Hungary and Romania. He grew up in New York City where he immigrated with his parents and sister, seeking shelter from persecution of Jews in Europe. The Ferencz family suffered many hardships as they built their lives in a new country. The challenging environment in which he was raised propelled Ferencz to advance his entrepreneurial spirit, independence, and scholastic acumen.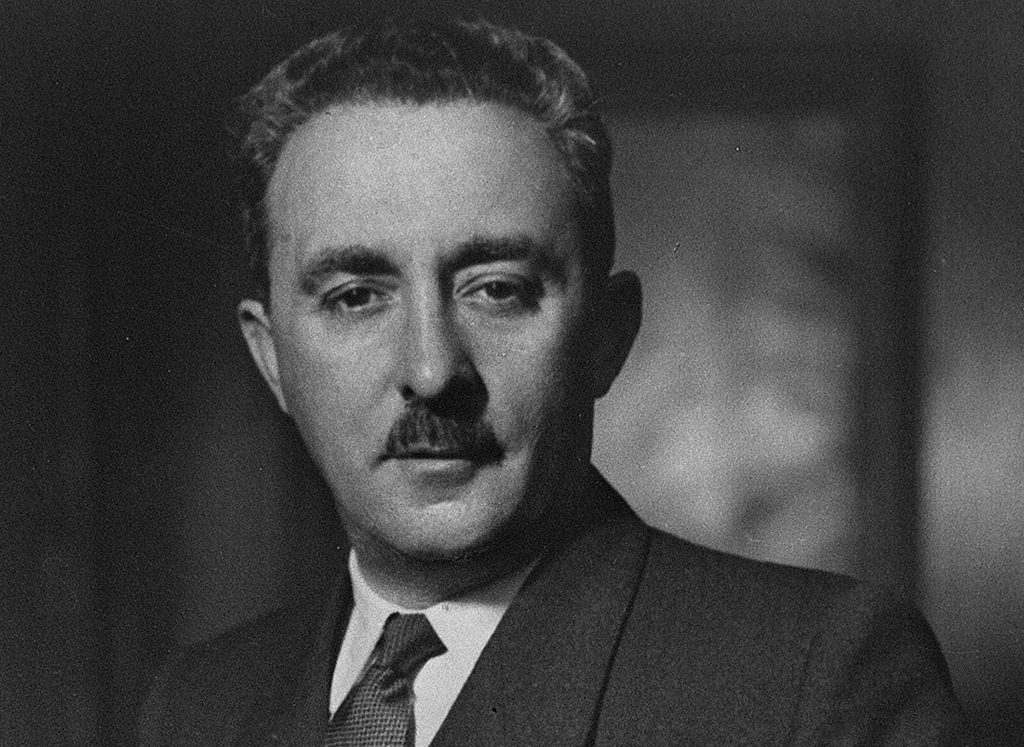 Moshe Sharett
Jewish Leader
Moshe Sharrett (1894-1965) was a politician and diplomat in the State of Israel. He hailed from the Russian Empire (today Ukraine) and settled in Ottoman Palestine with his parents as a teenager. In his early years, Sharrett lived among the Arab population, which allowed him to learn their language and customs and forge connections. Fluent in Arabic, Turkish, and English, Sharrett pursued his law studies in Istanbul, and later in London. He served as an interpreter in the Ottoman army during World War I. After the war, Sharrett entered politics as a member of a socialist party (which later became Mapai). He also served as editor of the Davar newspaper. Between 1933 and 1948, he headed the political section of the Jewish Agency for Palestine, becoming the representative of the Yishuv, the pre-state Jewish community in Palestine, before the British authorities. During this time, he mastered his negotiation skills and shaped the vision of the Zionist movement.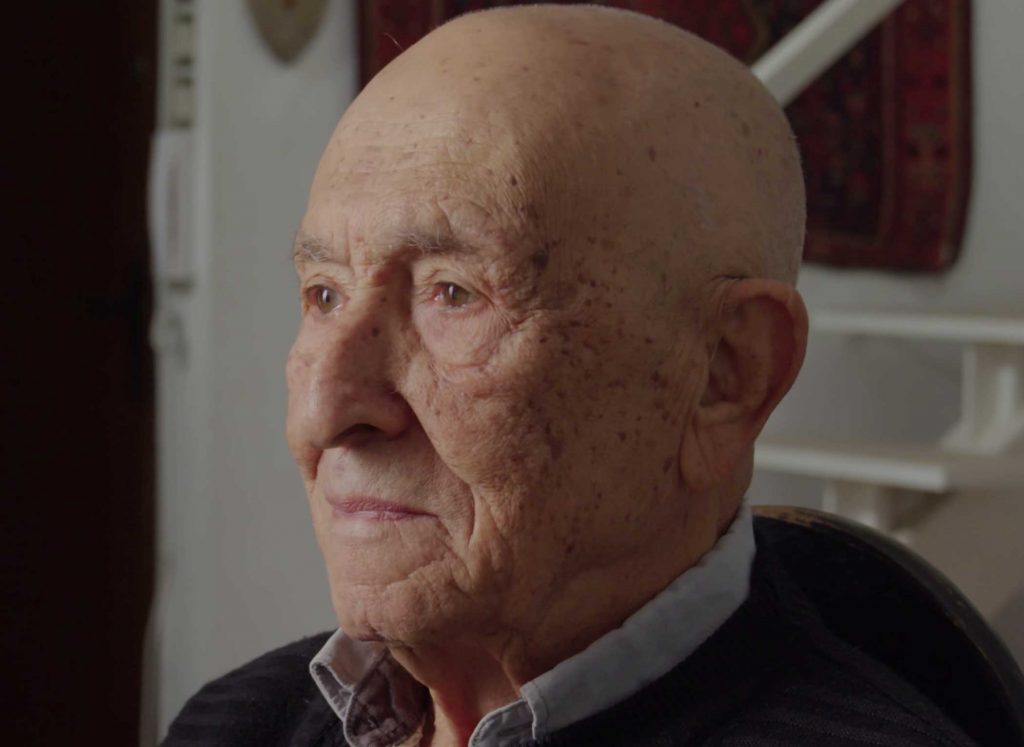 Yaakov Sharett
Son of Moshe Sharett
Yaakov Sharett discusses his father's life and legacy.